---
Graphic Designing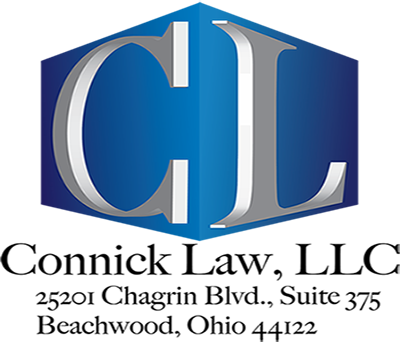 Our Graphic Design services at Xtreme Multimedia Marketing date back to the 1990s when our company was first known as "Techniques Computer and Webdesign." Over the last 20 plus years, we've created literally hundreds of images for print and web applications which means that you can rest assured knowing that we're experienced and will get the job done right! You can find an example of one of our most recent logos to your right.
Having a catchy and professionally designed company logo is the most important visual representation of an organization's values and objectives. Your companies logo is the graphic representation of your business which means that not only will you need an effective and easily recognizable logo, but you'll also need a logo that can serve as your organization's corporate identity for printed materials such as company letterhead, sign-age, and paper marketing items.
When we begin our Graphic Design process, we gather as many thoughts and ideas as we can from our customer to ensure that their new logo is precisely how they want it. If our customer has an exact logo in mind, that's great; if not, that's okay too because the Xtreme team will be more than happy to come up with a logo that is just right your company! Once we've established a rough draft, we'll show it to our customer for their approval and their opinions. If the logo isn't exactly how you want it the first time, don't worry! We'll continue to tweak and fix the logo until its exactly the way you want it. When we're finished, you'll have the perfect logo for your company! Give us a call today to learn more about our graphic designing or to learn about any of our other services.
---
Call us today at 330.577.8766 and we'll discuss what we can do for you!